Sachs Law Group, L.L.C.
1518 Walnut Street, Suite 702
Philadelphia, PA 19102
Phone: (215) 854-8440
Fax: (215) 545-2478
E-mail: jazmin@waynesachsesq.com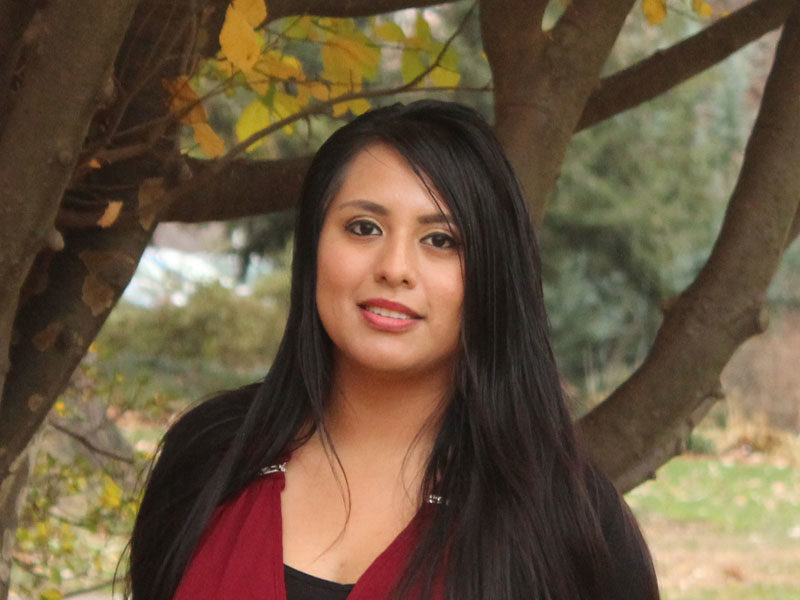 Jazmin Sosa
Immigration Specialist
Jazmin is a native of Mexico. She joined Sachs Law Group in August of 2015 as our legal assistant and in a very short period of time she has become a very important member of our team.
Born in Michoacán, Mexico, Jazmin immigrated to the United States with her family at the age of three, in April 1995. In 2012, she became a DACA (Deferred Action for Childhood Arrivals) recipient.
Jazmin obtained her Associate's degree in Liberal Arts on May 2015 from Esperanza College of Eastern University. She is now pursuing her Bachelor's Degree in Criminal Justice with Eastern University and is expected to graduate in 2017. Jazmin is a member of Phi Theta Kappa since April 2014 and a student with a stellar GPA. Jazmin wants to attend law school after finishing college to continue to help immigrants as herself. She is fluent in Spanish and also provides notary public services to our clients.