Sachs Law Group is recognized as a leading practitioner in Immigration Law and Benefits for non-citizens and their families.
Immigration Services
Preparation for Legalization
Family Based Petitions
Naturalization
U Visa, T Visa and Abused Spouse  (VAWA) Petitions
Third Circuit Court of Appeals
Family Based Immigration Services
Petitions for Spouse, Parent, Fiancé and Child
Adjustment of Status
Entry Without Inspection Waivers
Fraud Waivers
Criminal Waivers
We also offer expert advice non-citizens with criminal issues including:
Deferred Inspection
Green Card Replacement
Naturalization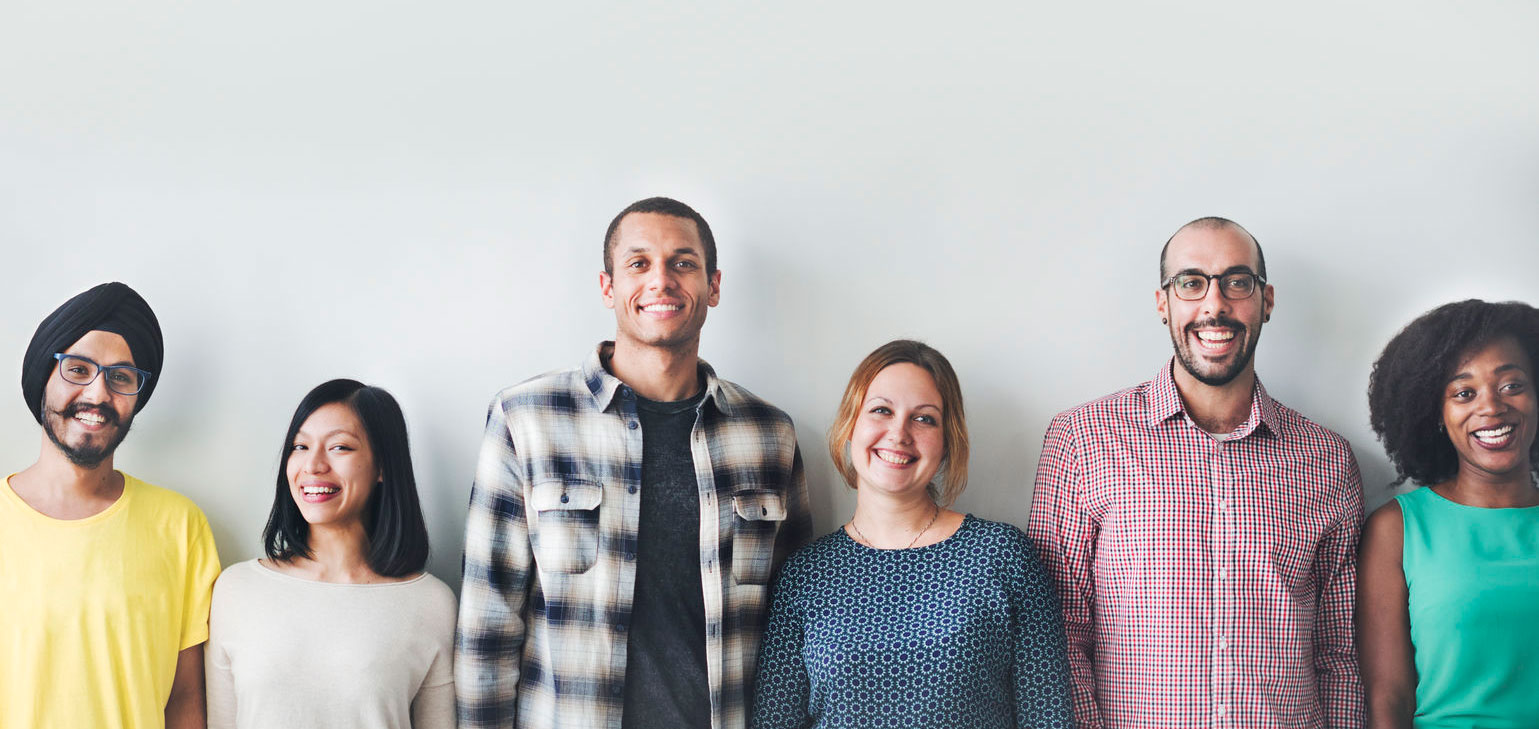 Sachs Law Group represents individuals and families before the U.S. Citizenship and Immigration Services (USCIS) to obtain the full range of Immigration benefits.
Additional Immigration Services