As experts in the field of immigration law, the attorneys at Sachs Law Group offer their expertise and services to law firms and attorneys regarding complex immigration matters.
Services For Criminal Defense Attorneys
Wayne is a recognized expert and uniquely qualified to render services to attorneys in both criminal and immigration related legal matters.
Criminal Defense Attorneys have a special obligation when representing non-citizens to contemplate potential immigration consequences, to advise clients accordingly, and to make every effort to avoid or ameliorate those consequences in the criminal case.
Wayne Sachs' practice is exclusively focused on the intersection of these two areas of the law. Virtually every one of Wayne's clients is either a criminal defendant with an (past or current) immigration issue or a respondent in removal proceedings based in whole or in part on a (past or pending) criminal problem.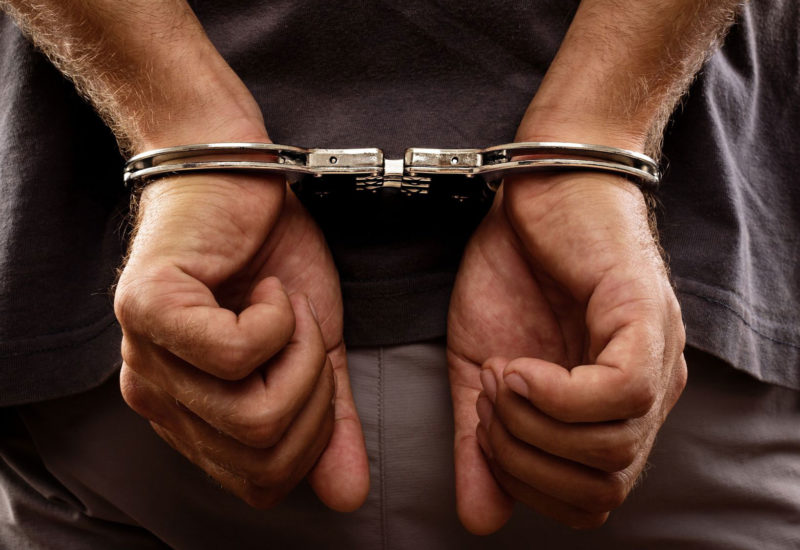 The Crimmigration Consultation Process
Referrals for consultation by criminal defense attorneys require that we meet with the client (and oftentimes the family) personally to ascertain exactly what the client's immigration status is, how and when that status was obtained, and what family relationships exist to evaluate potential relief applications in the event that the client's status is placed in jeopardy.
As part of this process, the entire criminal file is reviewed, including charging documents, notes of testimony,all discovery,as well as all of client's previous criminal contacts, including prior conviction records. This is particularly critical because a potential deportation prosecution might be based on any one or combination of factors: it could be charge driven, it could be sentence driven, it could be value-driven based on loss to the victim in fraud cases, and/or it could depend exclusively on the client's immigration status and/or the length of time he has had that status.
The next step in the crimmigration process is to render strategic advice: specific recommendations about what the best possible outcome is from an immigration standpoint depending on the matrix of factors described above. Sometimes this means recommending particular charges, or particular subsections of statutes as "safe-havens" for guilty pleas; sometimes this means recommending a particular sentence structure or argument; sometimes it means producing an immigration consequences memo to the attorney or to the Court at sentencing or to appear personally on the client's behalf; sometimes it entails drafting the exact words which must be employed in a guilty plea colloqy or sentence allocution.
Whatever the required service  in a particular case, our goal will be the same – to offer advice and service which minimizes the risk of removal and maximizes the potential for relief from removal wherever possible.
Services For Immigration Lawyers
Sachs Law Group is known as a respected resource for those of our colleagues who practice family-based immigration and naturalization.
When a criminal-related issue arises during the preparation of an application, we are frequently referred the case so that the issue may be addressed in the most expert fashion, whether it be by submitting the appropriate waiver, or if the possibility exists, of seeking post-conviction remedies on the criminal side.
We are also frequently called on to help our colleagues who represent non-citizen students or other non-immigrants who are in this country temporarily on employment-based visas. Usually this occurs when that client or a family member is facing criminal charges. In the case of students, there are usually also disciplinary proceedings that jeapordize status. We have had great success in handling these matters confidentially, with the utmost sensitivity, and doing whatever is possible to handle the criminal and/or disciplinary matter in such a way that the client's ability to remain in this country is protected.
Contact Wayne Sachs and the Attorneys at Sachs Law Group for assistance today.
Additional Immigration Services