Sachs Law Group is a boutique immigration law firm founded by Wayne Sachs, a recognized expert in the field of deportation defense and criminal defense of non-citizens.
The Immigration Attorneys at Sachs Law Group focus on complex cases before the Immigration Court, before Citizenship and Immigration Services, the Board of Immigration Appeals, as well as undertaking Federal Court litigation in the District Courts and Circuit Courts of Appeal. Additionally, we are privileged to represent non-citizens charged with criminal offenses in the state and federal courts. The team of lawyers and support staff that Wayne has assembled is known for zealous representation and for obtaining successful results where other lawyers have failed.
Because of our expertise in the intersection of criminal and immigration law, commonly referred to as "crimmigration," Wayne is frequently sought out for consultation and referrals by criminal defense counsel who represent foreign-born defendants seeking analysis of immigration law consequences. Likewise Wayne is a sought after resource for immigration law practitioners seeking to avoid or ameliorate immigration consequences by fashioning plea agreements, advocating for a deportation-safe sentences, and post-conviction litigation.
Wayne has been appointed as expert immigration counsel by the United States District Court under the Criminal Justice Act and has also testified in state court as an expert witness in the area of immigration law. He is frequently called on by his peers to provide instruction at seminars designed to train other lawyers how to effectively represent clients before the criminal and immigration courts, and has been a guest speaker at Bar Associations and law schools throughout Pennsylvania.
Building Stronger Communities
In addition to having the expertise and relationships to successfully guide our clients through the complex immigration law system the attorneys at Sachs Law Group are devoted to furthering the interests of the immigrant community: We are active members of AILA (the American Immigration Lawyers Association), where Wayne has served for the past four years as the liason between AILAand ICE (Immigration and Customs Enforcement) for the Philadelphia Area.
Additionally, Sachs Law Group has an exclusive contract to provide advice in the area of criminal-immigration law (Crimmigration) to constituents of the Mexican Consulate in Philadelphia.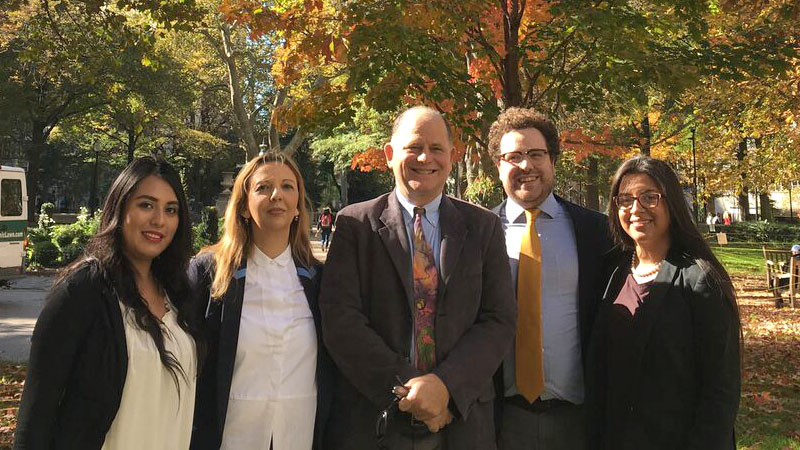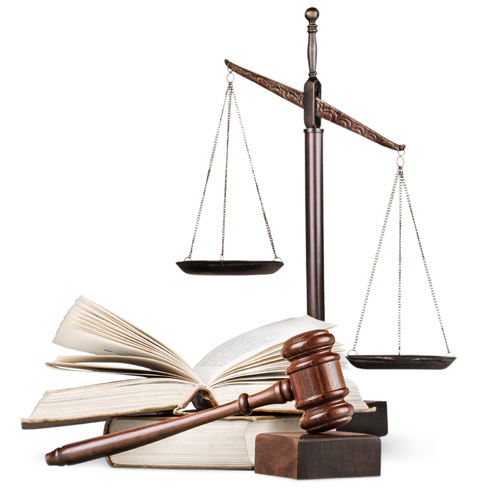 Expert Legal Advice
Philadelphia's top immigration attorneys.
Whether you are a non-citizen hoping to get an immigration benefit, a green card holder in removal proceedings fighting to stay in this country, someone with an old criminal case wondering if you should travel, apply to renew a green card or apply for naturalization, or if you are currently charged with a crime – we at Sachs Law Group will give you the prompt, accurate, informed advice that you deserve.