Sachs Law Group, L.L.C.
1518 Walnut Street, Suite 702
Philadelphia, PA 19102
Phone: (215) 854-8440
Fax: (215) 545-2478
E-mail: luis@waynesachsesq.com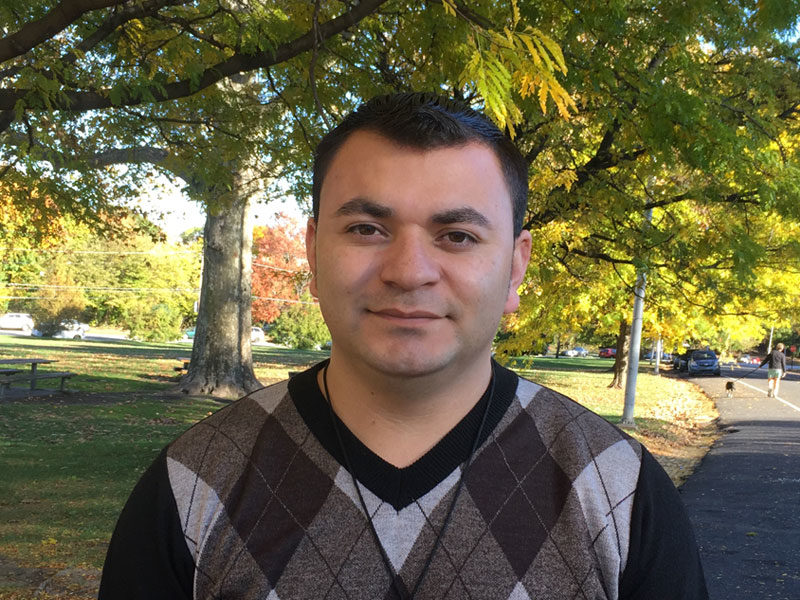 Luis is a native of Honduras and a third-year law student at Villanova University – Charles Widger School of Law.
Luis started working in our office in May 2016.  He is passionate about helping immigrants because he is an immigrant himself.  Luis left Honduras when he was sixteen-years-old because he was almost killed by gang members.  After three failed attempts to make it to safety in the United States, Luis finally made it to Scranton, Pennsylvania.  He fought to obtain asylum for five and a half years until he was finally granted asylum in 2010.  Just one week after his grant of asylum, Luis started his undergraduate education at Marywood University in Scranton, Pennsylvania, where he graduated with honors. He is now a United States citizen who is ready to help others.
Given his background, it does not come as a surprise that Luis is highly sympathetic to the struggles of unaccompanied children, victims of violence and gangs, refugees and asylum seekers and immigrants, in general. His work in support of refugees and migrants is widely known, and as a result, he was invited to speak during the United Nations' General Assembly in September 2016.
Luis is currently getting all the training and practice that he needs to become an immigration lawyer.  Luis is fluent in Spanish and English.  We are happy to have Luis on board because his resilience, dedication, and passion help him make a huge difference in our clients' lives.